About Us
WAYNE OLIVER
Founder (1943-2014)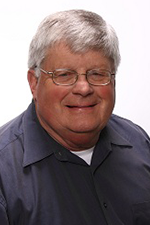 The late Wayne Oliver had nearly 50 years experience in the insurance industry. A graduate of the University of Portland '65, Wayne founded Oliver Insurance in 1972. He was member of the Cougar Pride Baseball Board of Directors, the Oregon Jr. Baseball Board, and the Oregon 6A All-Star Series Board of Directors.
Over the years, Wayne had won several awards for his community service including the 1999 Lions Sight and Hearing Humanitarian Service award, the 2005 Canby Chamber of Commerce Community Caring award, and the 2006 Canby Junior Baseball Volunteer of the Year award. In 2012 Wayne received the Canby Area Chamber of Commerce's Presidents Award.
Wayne was a true leader and is sorely missed throughout the community. Wayne has legacy of giving back to the community is still carried on here at Oliver Insurance with the Wayne Oliver Foundation, www.wayneoliverfoundation.com
RYAN OLIVER
President – 503-266-2715 Ext. 605| Email Ryan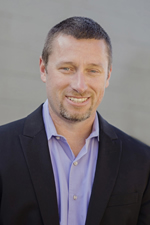 Ryan Oliver has been a member of the Oliver Insurance team for over 20 years. He is a UNLV graduate but always roots for the Oregon Ducks. A dedicated community leader, Ryan served as a member of the Canby Chamber of Commerce Board of Directors for 15 years, is currently the President of Canby Junior Baseball. When his father Wayne passed, he created the Wayne Oliver Foundation which benefits local youth sport programs and the ALS Association. He also serves on the CTV5 Board of Directors and the Canby Parks and Recreation Advisory Committee.
Ryan and his wife Kerrie live in Canby with their two sons, Maddox and Kellen. They stay busy keeping up with boys and their activities and they are avid Oregon Duck fans!
MATT EINSTEIN
Life/Health, Commercial Specialist – 503-266-2715 Ext. 606 | Email Matt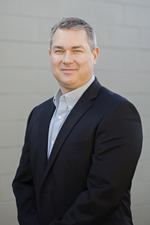 Matt Einstein has worked in the insurance industry for over 15 years, ten of which have been with Oliver Insurance. He is our primary commercial and life specialist. Matt met his wife Amy at Linfield college where they both graduated. Matt and Amy reside in southeast Portland with their two children, Ellie and Nolan. They love the Blazers and Timbers and keep busy with soccer, basketball and lacrosse!
KATHY CLIFFORD
Licensed Client Specialist – 503-266-2715 Ext. 607 | Email Kathy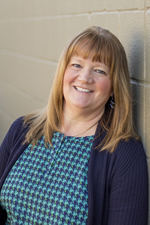 Kathy Clifford has been working in the insurance industry for over a decade. She joined the Oliver Insurance team July 2007 and is a licensed agent. She lives in Canby and knows our clients well! She is married to Dan with two grown children, Danny and Rosie. In her spare time she enjoys time with her new grandson and camping in her trailer!
SUMMER BUEL
Licensed Agent / Customer Service – 503-266-2715 Ext. 608 | Email Summer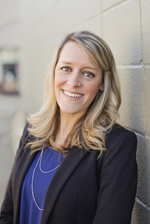 Summer is a licensed agent at Oliver Insurance and joined the team in 2014. She has an extensive back ground in customer service after working in the printing industry for over 12 years. She is currently an Ambassador for the Canby Chamber of Commerce. She loves traveling to Hawaii to visit her brothers and sisters. She also loves to enjoy all the outdoor activities that Oregon has to offer.
She has 3 beautiful kids, Weston, Willow and Walker who are involved in multiple Canby sports...Football, soccer, basketball and lacrosse! Go Cougars!
BRETT HENRY
Auto/Home/Life/Commercial Agent - 503-266-2715 Ext. 609 | Email Brett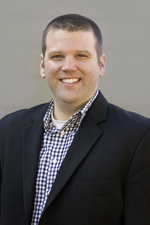 Brett graduated from Arizona State University in 2006. He joined the Oliver Insurance team in 2015 after spending 4 years as a recruiter in the IT industry. He has coached boys basketball at local high schools in Oregon for 10+ years at Canby, Lincoln, and Lakeridge. Currently, he is the head basketball coach at Evergreen High School in Washington.
Brett and his wife Denise live in Vancouver, WA with their two young sons, Issac and Elliott.
KERRIE OLIVER
Marketing Manager & Administration - 503-266-8611 | Email Kerrie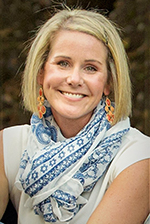 Kerrie manages our insurance marketing and community efforts. A Linfield college alum, Kerrie's background consists of sales, marketing and office management. Kerrie also serves on the Canby Educational Foundation board of directors and local PTA's. She enjoys running her two boys around to their activities and lives in Canby with her husband Ryan.