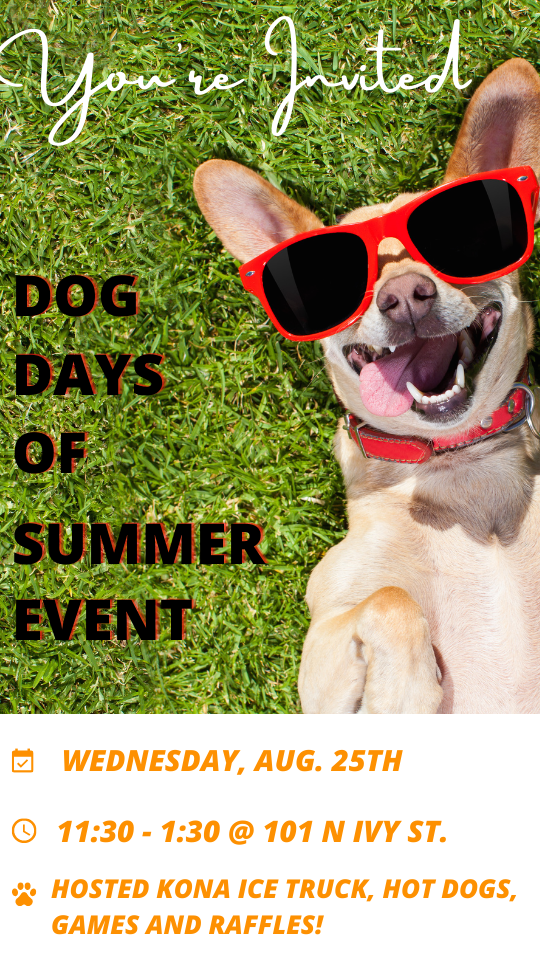 Client & Community Appreciation Event at Oliver Insurance!
Join us outdoors for a free hot dog and Kona Ice on Wednesday, August 25th from 11:30-1:30.

Our event is AFTER the Fair, and BEFORE school starts, so please come join us!
FOOD – GAMES – RAFFLE PRIZES – FUN 
We appreciate your business & support in the community so this is how we say THANKS! 

Lastly, we will be collecting non-perishable food items to benefit The Canby Center,
as well as gently used sporting gear for Pass it On, Canby!
**In addition to food items, The Canby Center is in need of baby wipes, body wash, Q-Tips & diapers (size 5 & 6)**

Bring the kids, bring a friend, bring the dog! While RSVP is not required, it is kindly appreciated! 
(you automatically get an extra raffle ticket for RSVPing!)
RSVP HERE!  

This summer has been a HOT one, come cool off with your local agents at Oliver Insurance!
___________________________________________

want to learn more about The Canby Center ⇒ Click Here!
want to learn more about Pass it On, Canby! ⇒ Click Here!